We have selected for you the best restaurants and services in the area so that you can fully enjoy your stay with us. You can also benefit from discounts if you book through our website. We will be happy to help you.
Here we show you the best proposals to enjoy and relax in the city.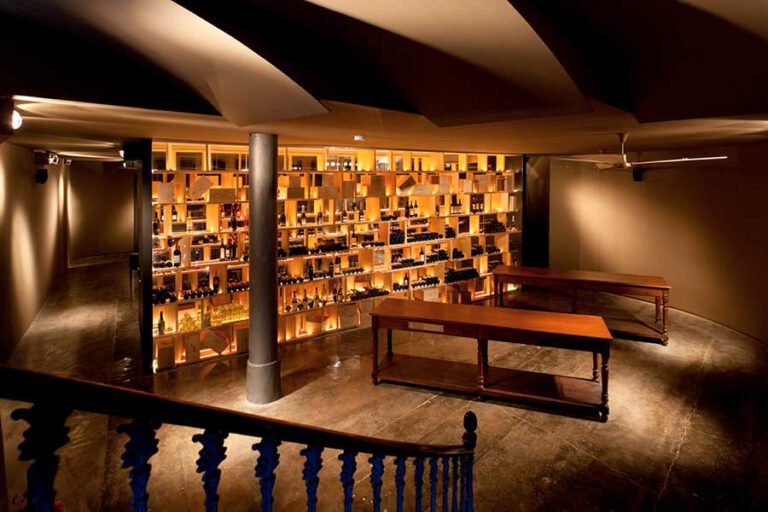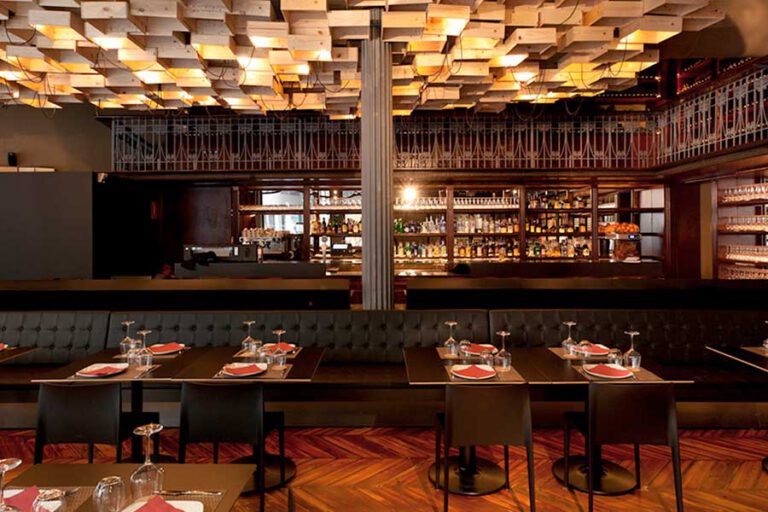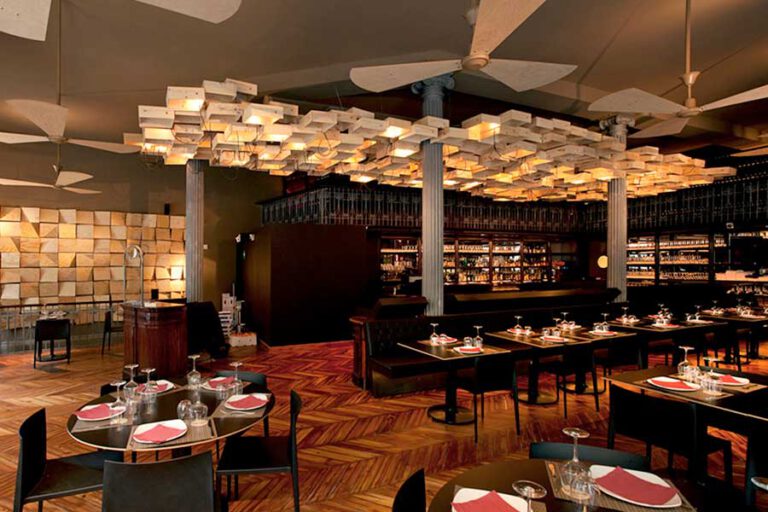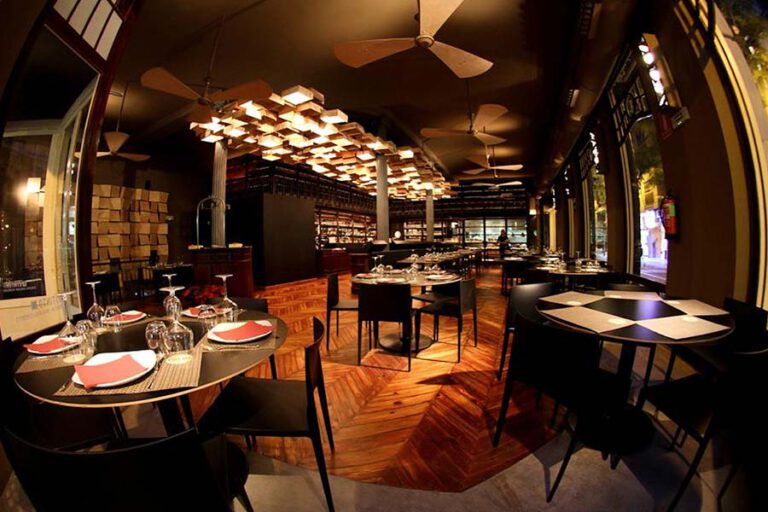 Vinotinto is a charming restaurant in Valencia, ideal for spending a great evening with your loved ones. The restaurant offers a magical setting that will envelop your guests in a unique atmosphere and that will make your event an unforgettable experience. A perfect place to enjoy just 1 minute walk from the hotel.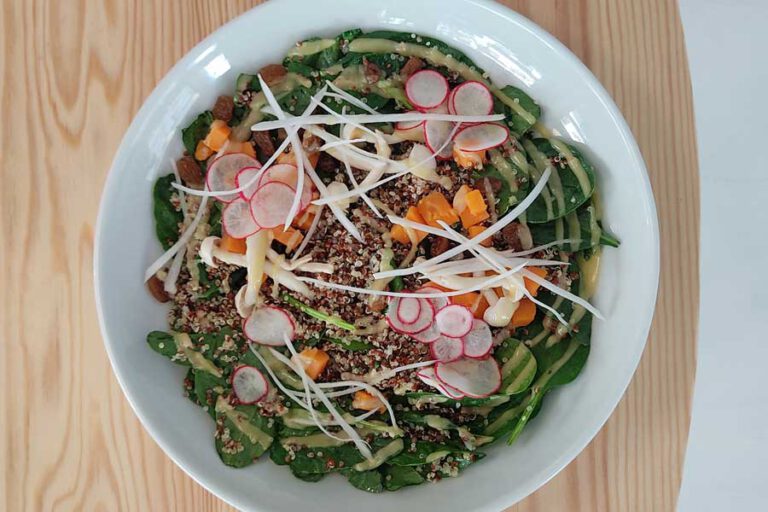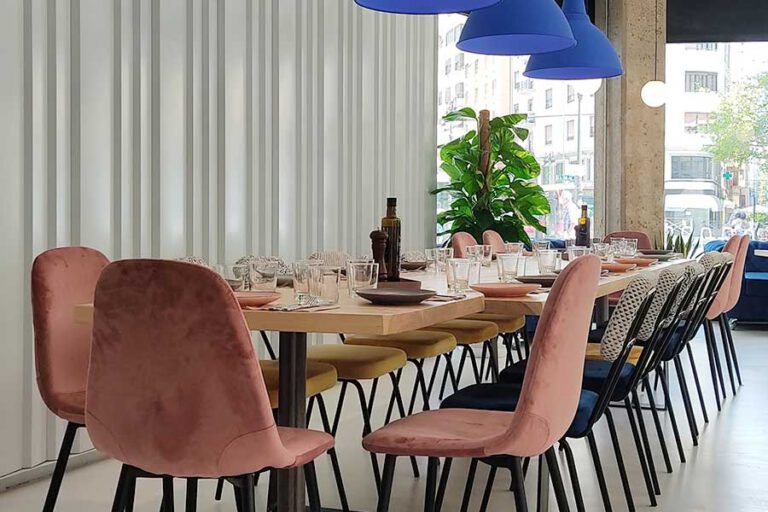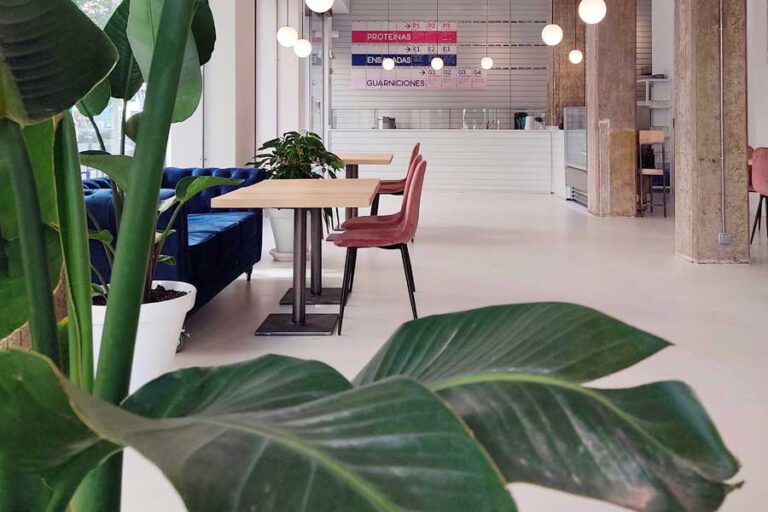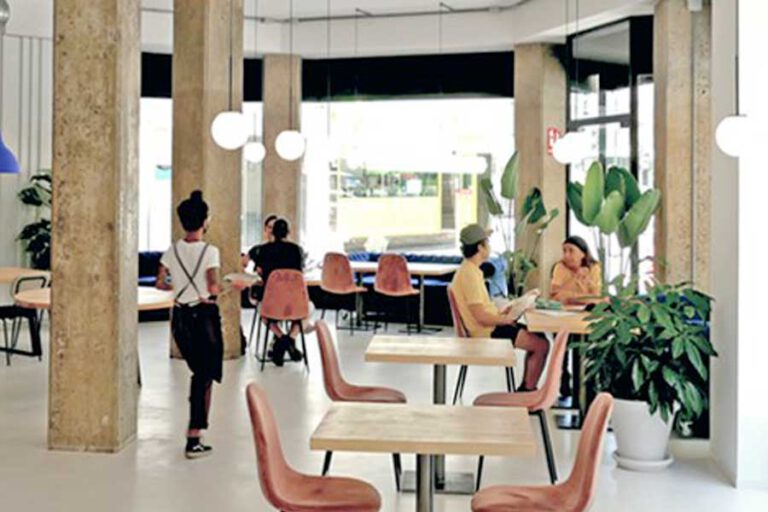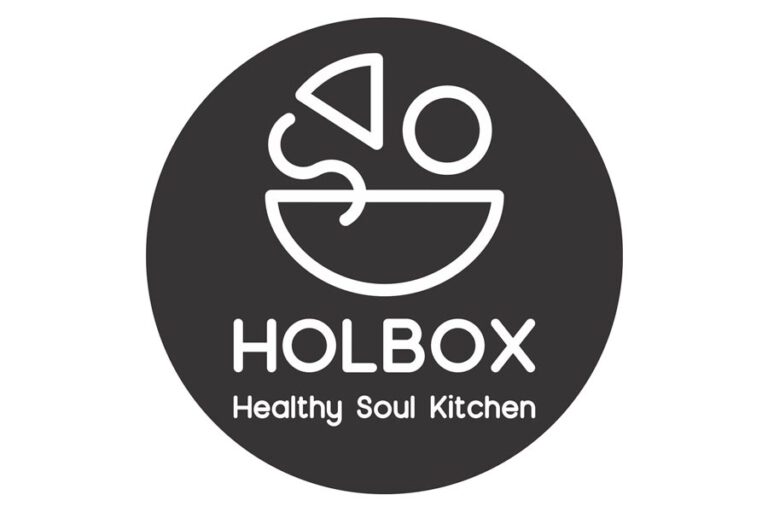 In the Holbox Restaurant you will find healthy and creative food suitable for all types of customers, with vegan options, gluten-free, lactose-free and refined sugars. Try a new concept of cuisine in an open, modern and quiet environment right in front of our hotel. You will enjoy a special menu for being our client.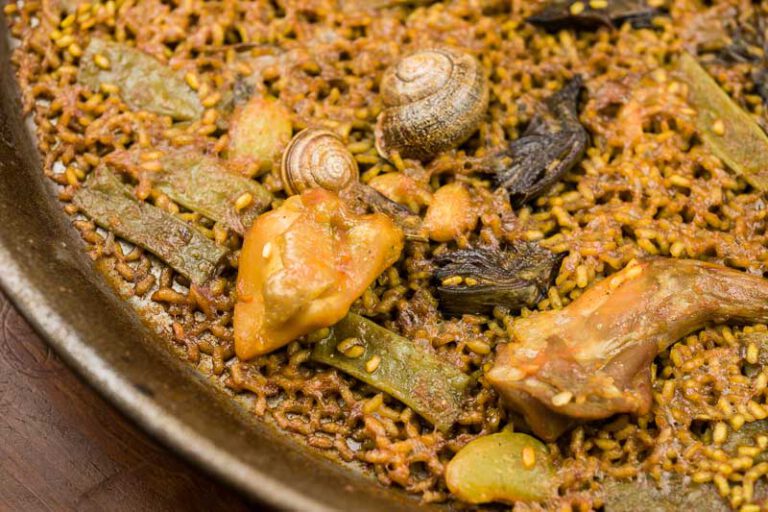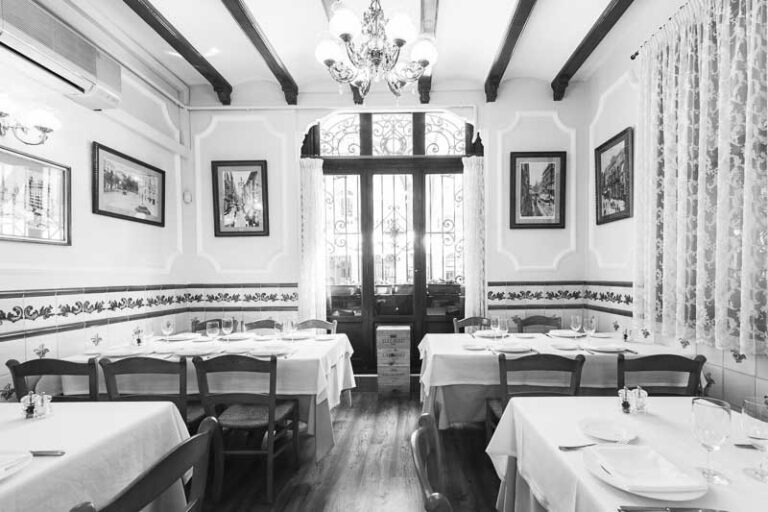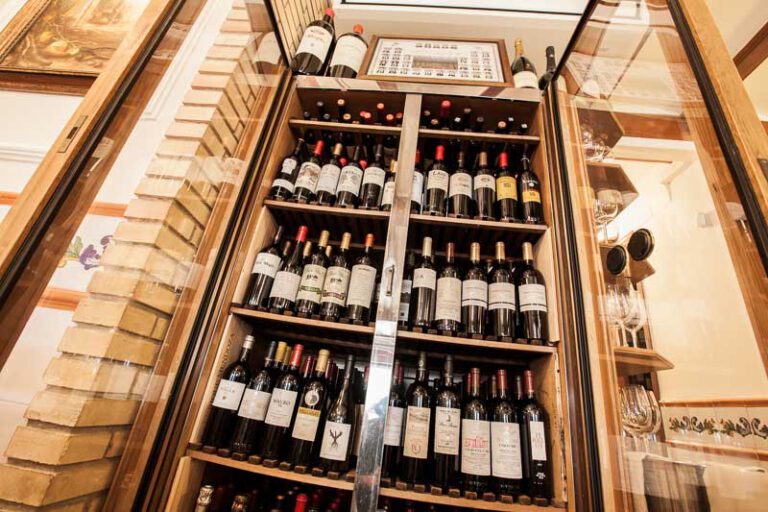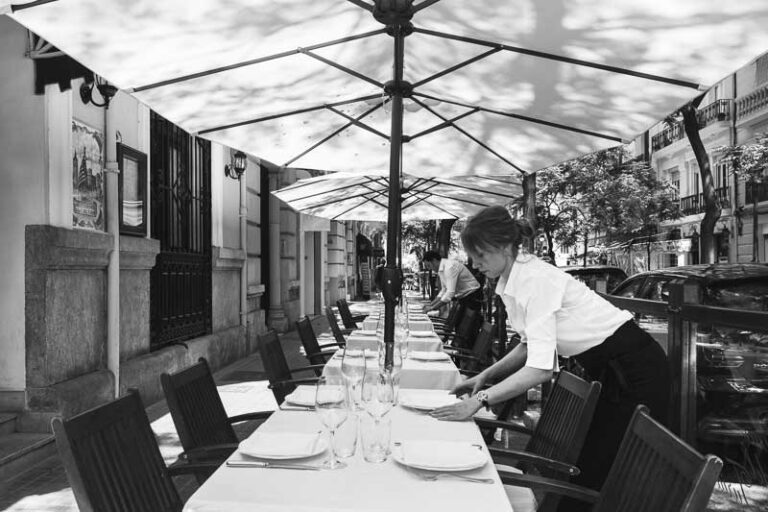 If you are looking for the best rice dishes in the city, Racó del Turia is our recommendation. Traditional and market Valencian cuisine. Its paellas, honeyed and soupy rice dishes, 'fideuàs', baked rice, 'all i pebre' made from eels, starters made with the best seasonal products, wild fish from local markets, gourmet meats and our own desserts stand out.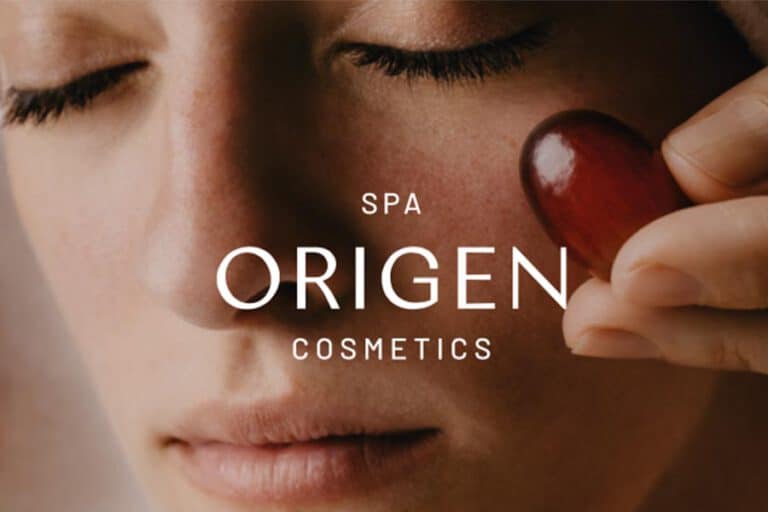 The active principles of red wine, together with the treatments developed by the Origen Cosmetics team, allow them to regain the firmness of the skin and provide greater hydration thanks to the benefits of bobal grape. Origen Cosmetics is located just 50 meters from our hotel, and if you book on our website you can benefit from a 20% discount on the different body, facial and wine spa treatments, in a quiet and exclusive environment.
DO NOT MISS NEW OFFERS AND PROMOTIONS